About Us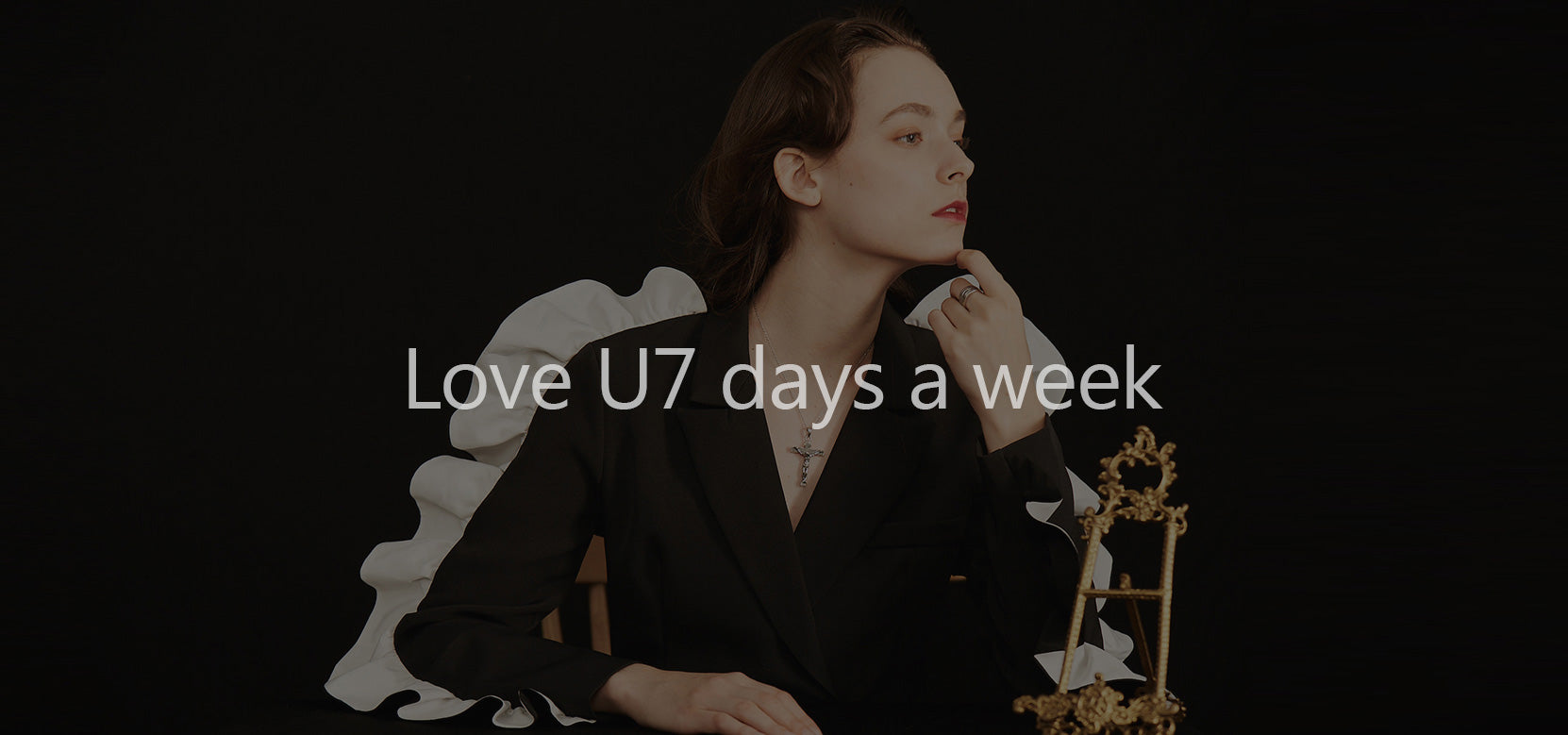 About Us
U7 originated from " Love U 7 days a week", believing that everyone deserves to love and be loved, and jewelry is the best gift for love. This is why we started U7 Jewelry brand and devoted ourselves to providing exquisite and affordable jewelry for customers from all around the world.
---
Why U7 Jewelry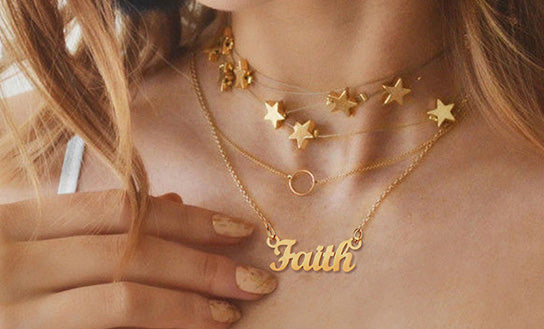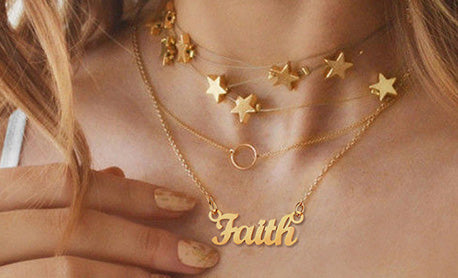 Various personalized jewelry
Love is unique, it is undoubtedly the one-of-a-kind personalized jewelry is perfect accessory for our loved one. Almost every piece of U7 jewelry, from classic name necklace and photo lockets to normal items like gold chain and cross pendant, can be customized with special words or names. Our excellent designers and craftsman teams commit to providing various jewelry from must-haves to the latest trends with personalized service.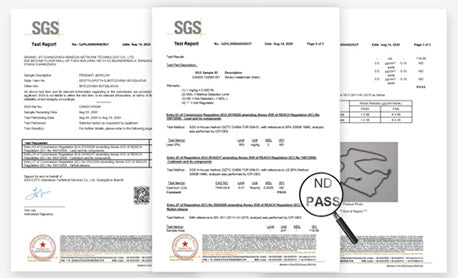 Excellent Quality
U7 believe that quality is the foundation of brand's development. We are always offering excellent craftsmanship along with quality environmental friendly materials which is best 18K gold plated, complying with European and USA standards and were certificated by SGS, the largest global testing and certification agency in the world.
Exceptional Service


We offer professional and instant customer service including live chat, telephone, and email to deliver a better and overall shopping experience to our customers.

With fast and free shipping, we deliver goods to our customers all over the world.

Up to 90 days return/exchange guarantee to let you have no worries to return or exchange if quality issues or the style just isn't you.

Our 100% payment security guarantee protects you from transactions when you shop on our website.
Our Customers Show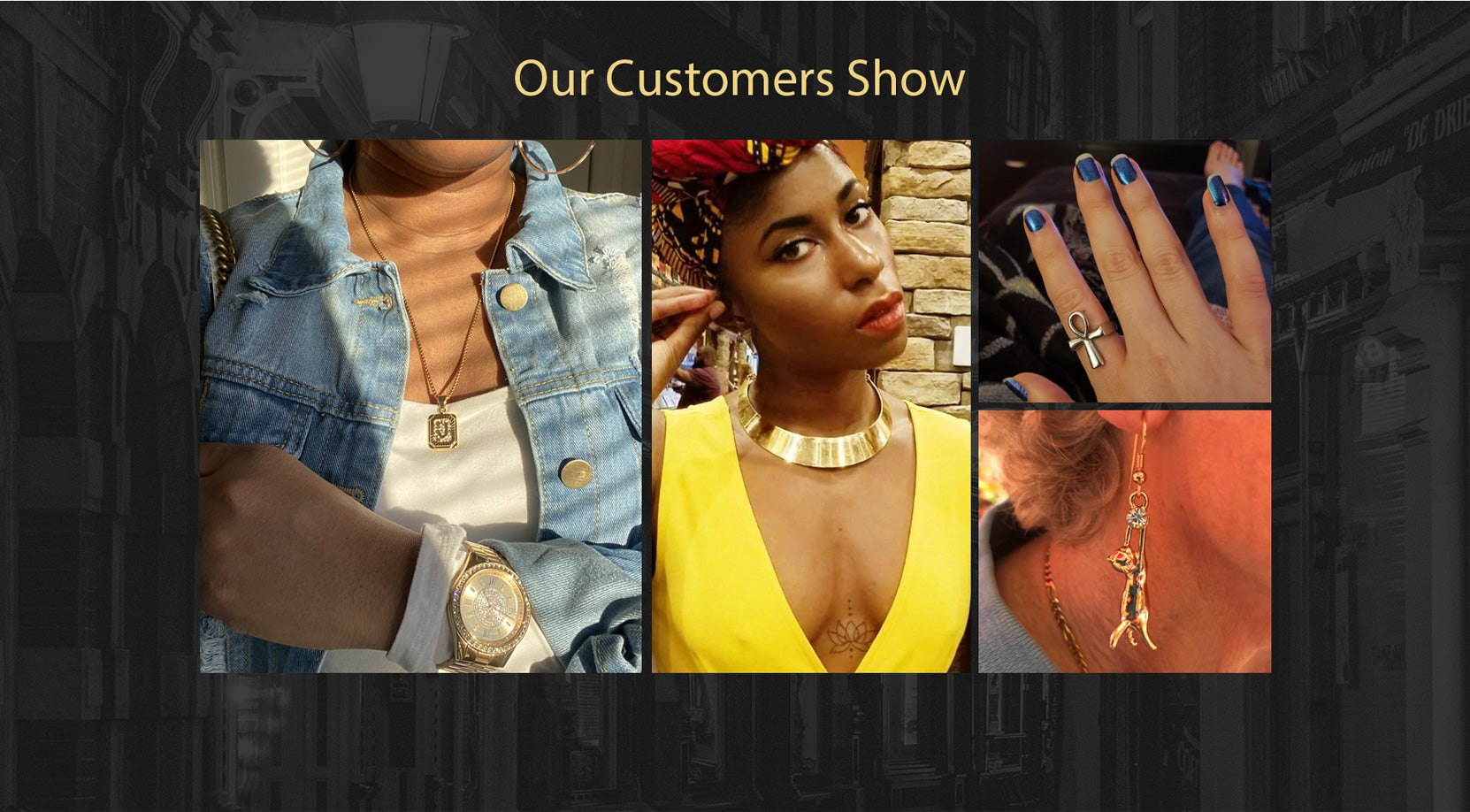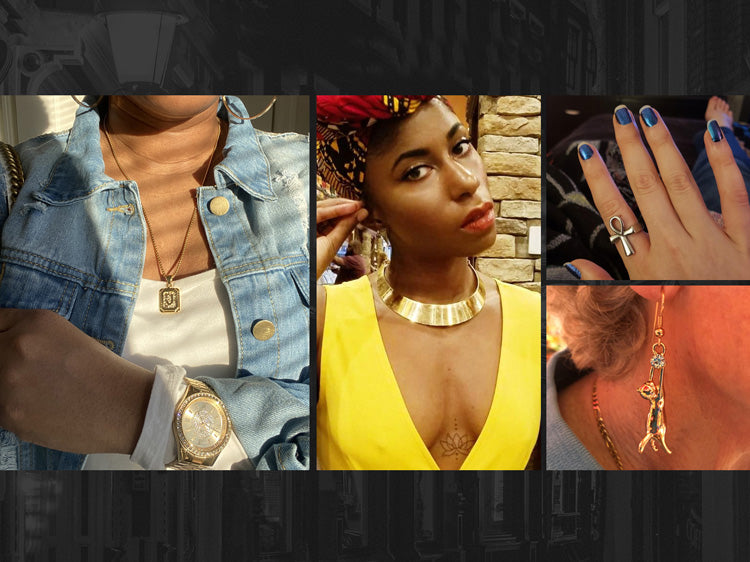 Featured Collections
Our Team
Because we have been in the business for years, we know what good customer service looks like. Once you have ordered an item with us, you can expect a satisfied service, right down to our team members checking and carefully packing your item to be delivered right to you.
Contact Information:
Service Tel:  +1(855)-888-177
Service Email: support@u7jewelry.com
Company Address: (Across From Leyan Kindergarten) Langwang Shiling Road, Minzhong Town, Zhongshan City, Guangdong Province, 528441 China